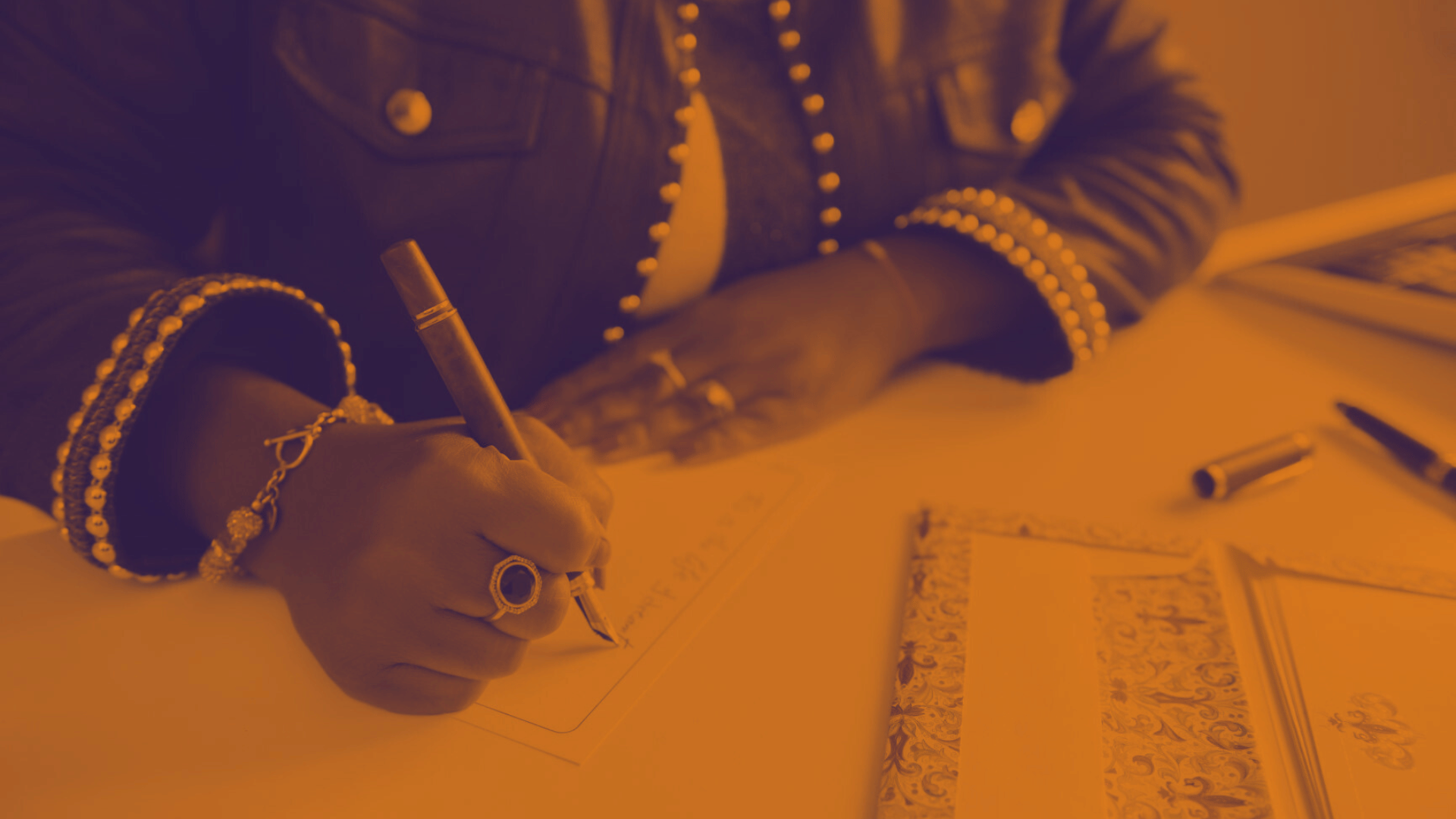 About
Expertise in translation and communication.
We love words! With the exact words in the right format, we can deliver the intended communication results.
What's in our name?
Verolingo Communications is the combination of knowledge and experience in communication and translation practice. It represents owner Véronique Loewen's skills and expertise. As a professional translation and communication services provider, Verolingo Communications' name is a quick reminder of the services we can provide.
vero
[veh-row]
short for Véronique Loewen
Véronique is the owner and primary service provider.
lingo
[ling-gow]
a language; the special language used for a particular activity or by a particular group of people (Def. Merriam Webster)
Translation from one language to another.
communications
[kuh-myoo-nuh-kei-shnz]
a message that is given to someone; the act or process of using words, sounds, signs, or behaviors to express or exchange information or to express your ideas, thoughts, feelings, etc., to someone else; the ways of sending information to people by using technology (Def. Merriam Webster)
Strategy, plans, tactics and tools used to communicate with internal (employees) and external (customers, suppliers, consultants, public, etc.) stakeholders.
star_border
What are our commitments?
We are committed to deliver accurate, creative and timely services. We stay up to date in the fields of translation and communication to ensure the quality of our services. We strive to establish collaborative relationships with our clients. We are flexible in the combination of services we can provide.
gps_fixed
Accuracy
We pride ourselves in delivering mistake and error free services. This means translations that are true renditions of the original language, yet taking into consideration cultural and regional factors. It also means communication services that are true to your intents in a creative and innovative manner and with the utmost attention to details.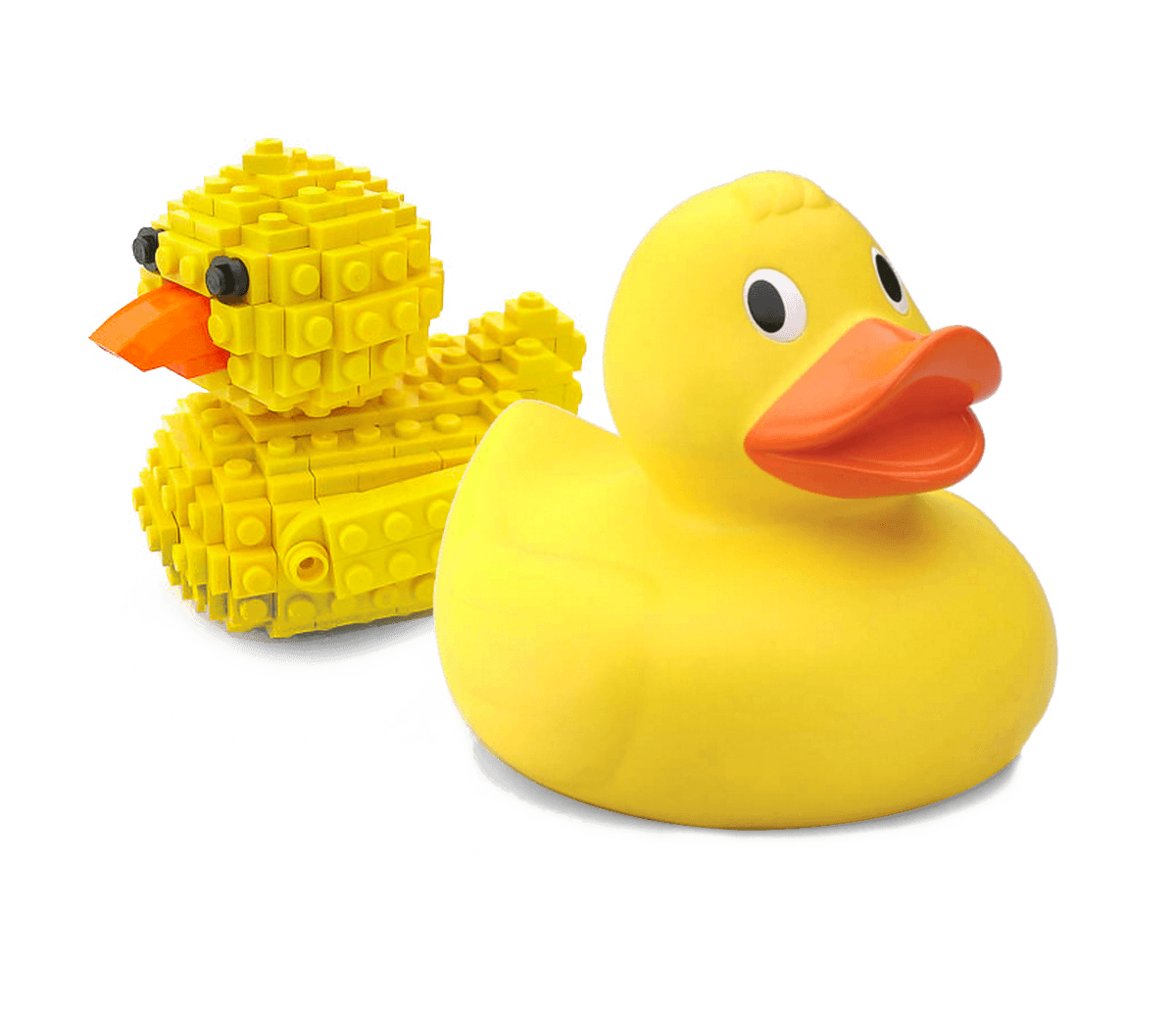 fingerprint
Authenticity
We deliver true professional English to French translations and communication services. Ensuring that your original ideas and tone are perfectly represented in the other language and in your communication strategies, tactics and tools. Our services reflect the local culture, language and trends.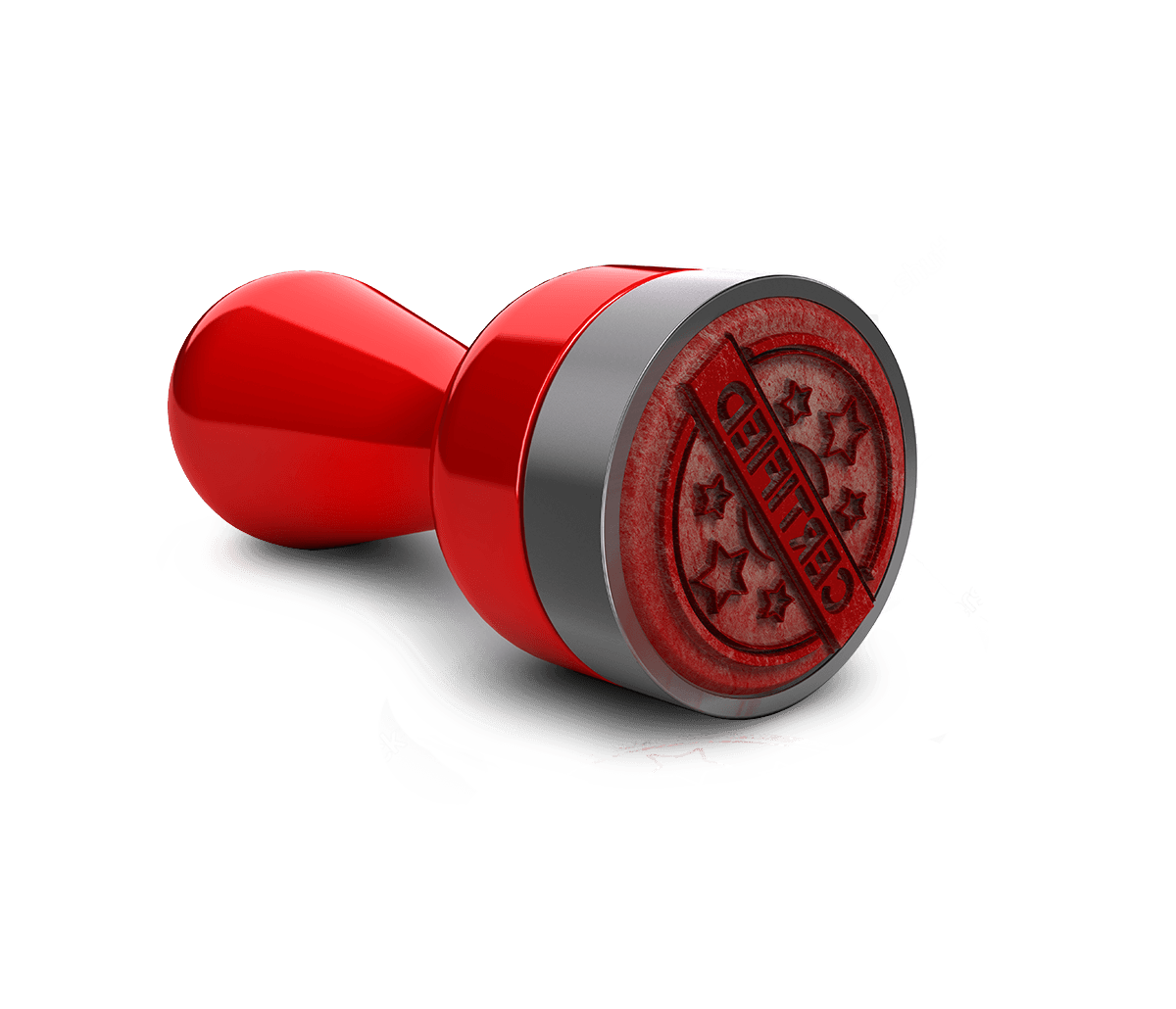 create
Creativity
We provide creative wording to ensure your message is clear and understood. Whether it means finding the perfect word for your advertising or marketing piece in French or coming up with a catchy slogan or user friendly description in English, our creativity enhances acuracy and authenticity.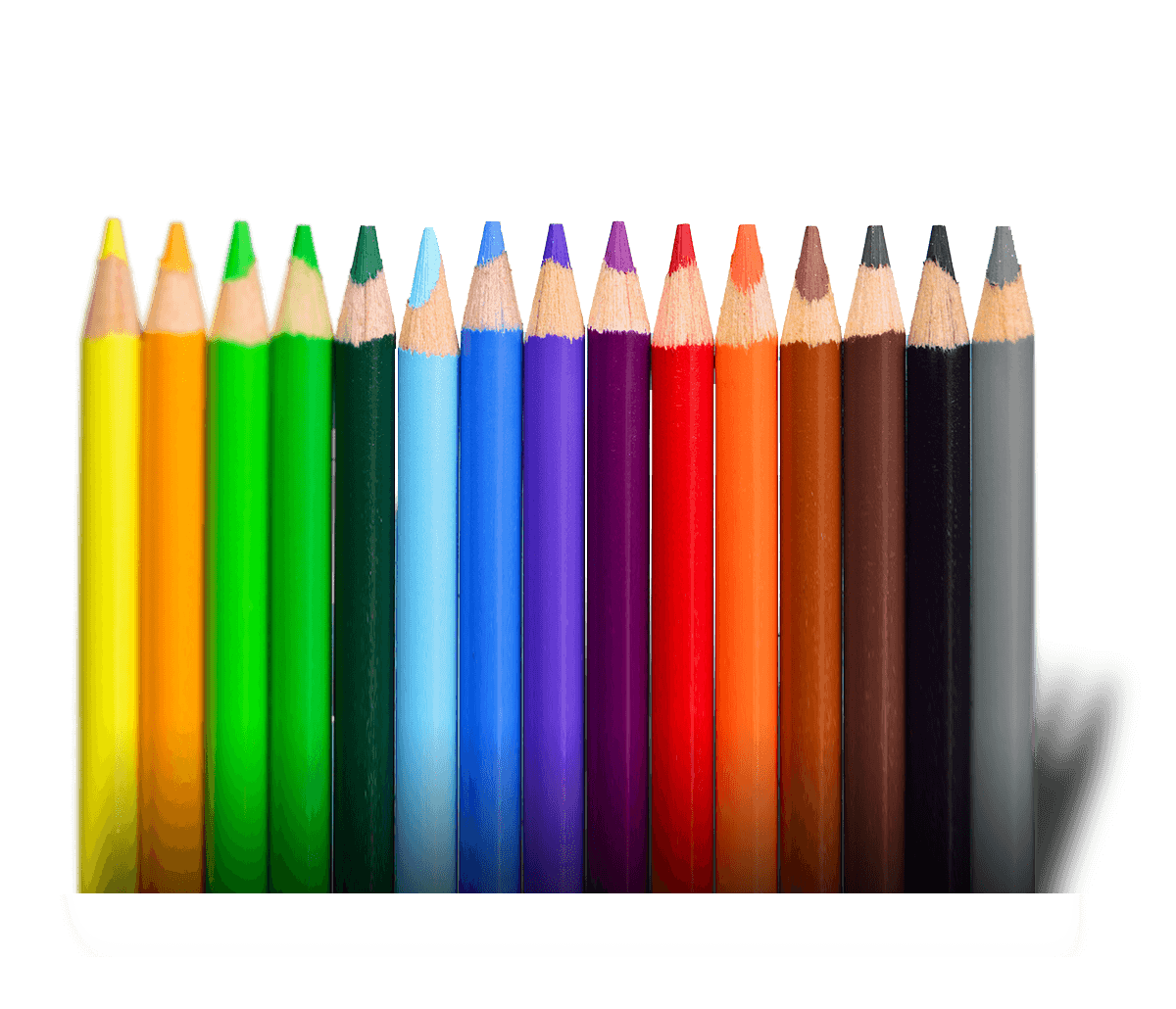 security
Confidentiality
We realize that your documents may contain legal, private and proprietary information and are committed to keeping all documents confidential. We do not disclose, post or share any of your documents and related information provided in the course of our collaboration to anyone else, unless at your express written request. The same applies to the services we provide to you.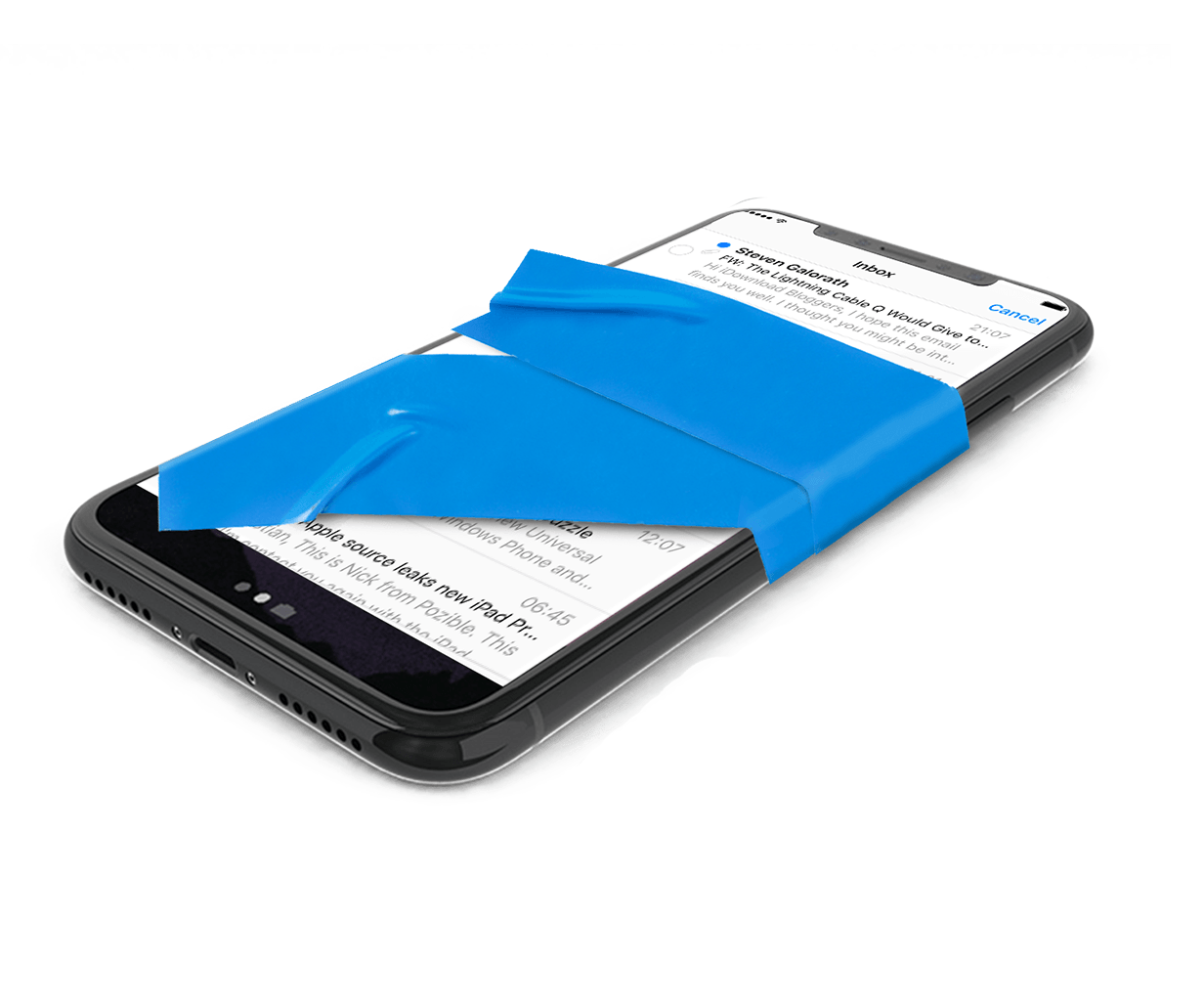 timer
Punctuality
We are committed to provide our services by the delivery date agreed upon. Of course, if the scope of the services changes once the work is in progress, we will discuss the timeframe to ensure you receive a quality product in a reasonable time.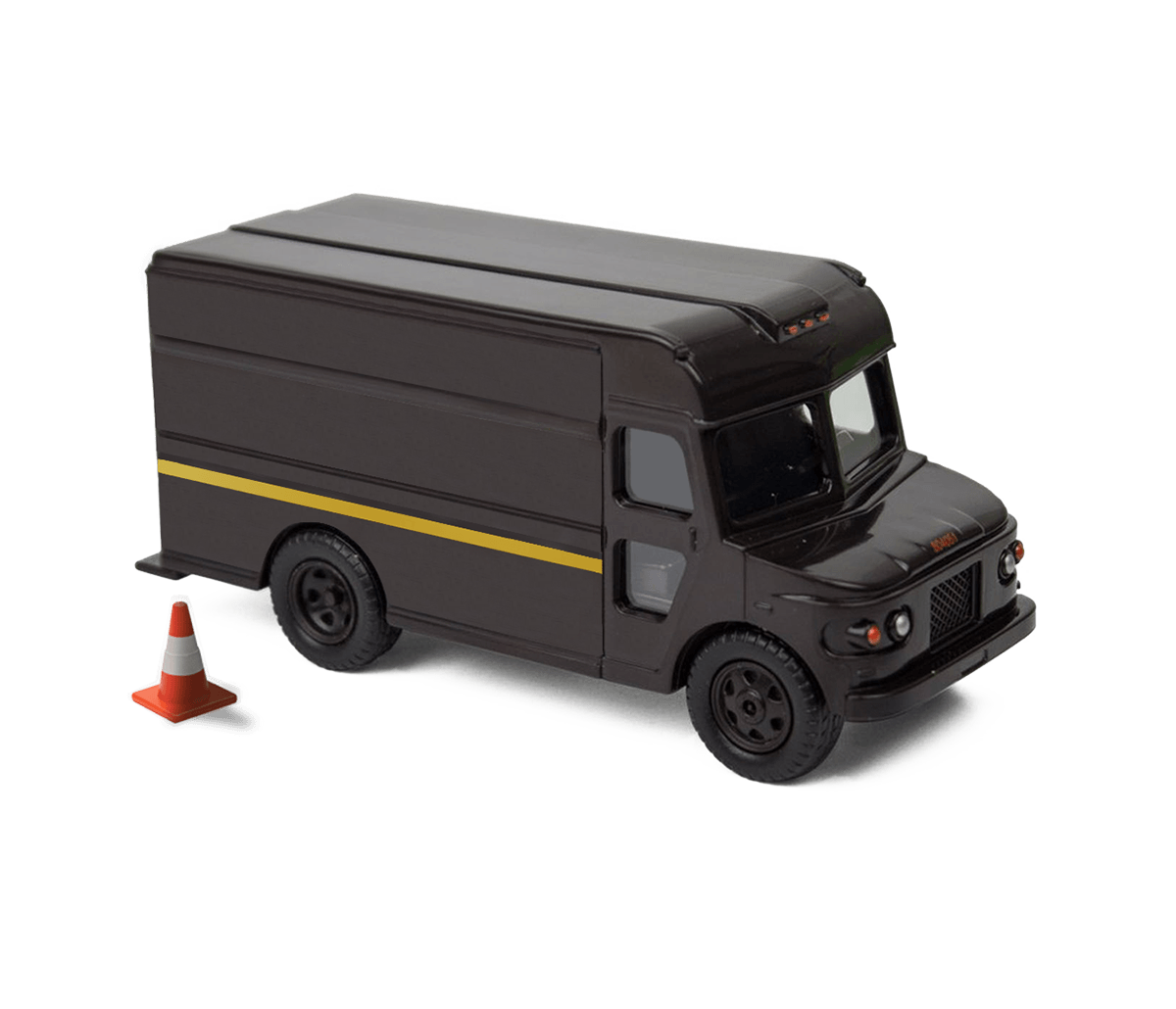 favorite_border
Our Clients
We are not just a service provider, we are your partner. We strive to establish long-term collaborative relationships to ensure continuity in your translation and communication services. We customize our services to ensure that they can fully meet our clients' needs and be integrated in their overall strategies and objectives to achieve success.
We work with amazing clients, and we would love to work with you too.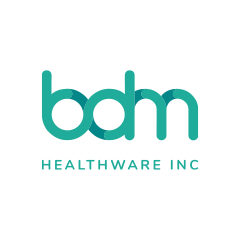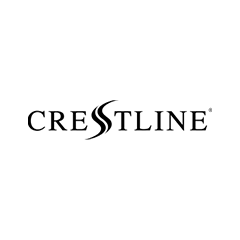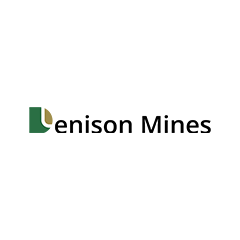 International Road Dynamics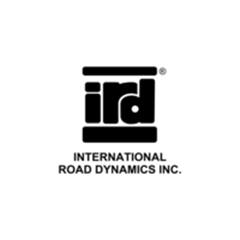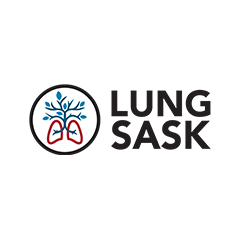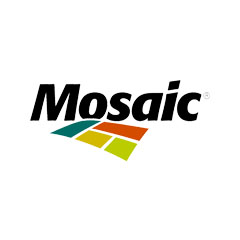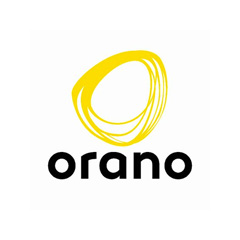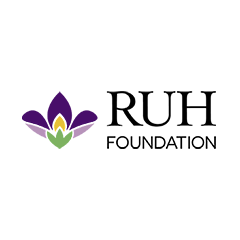 Saskatchewan Association for Resource Recovery Corp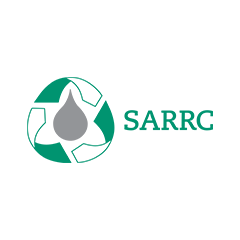 Saskatoon Community Foundation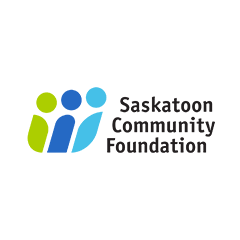 Saskatoon Industry Education Council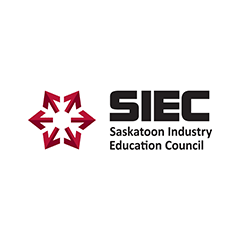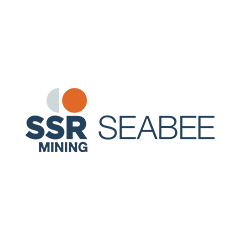 contact_support
Who is Véronique?
Communicator at heart, I focus on finding the right communication tool for each situation. Translations, written or spoken words, visuals and body language are all part of my tool box.
professional
Véronique Loewen is the owner of Verolingo Communications, professional translations and communications services since 1997.
Veronique is committed to accurately translating from English to French, documents of a varied nature from highly technical, mining, engineering, scientific, financial and medical reports to educational materials, marketing and advertising brochures.
As a communications and public relations professional, she is also focused on providing effective writing, editing and strategic communications services, including plans, tactics and tools to a wide variety of businesses and non-profit organizations.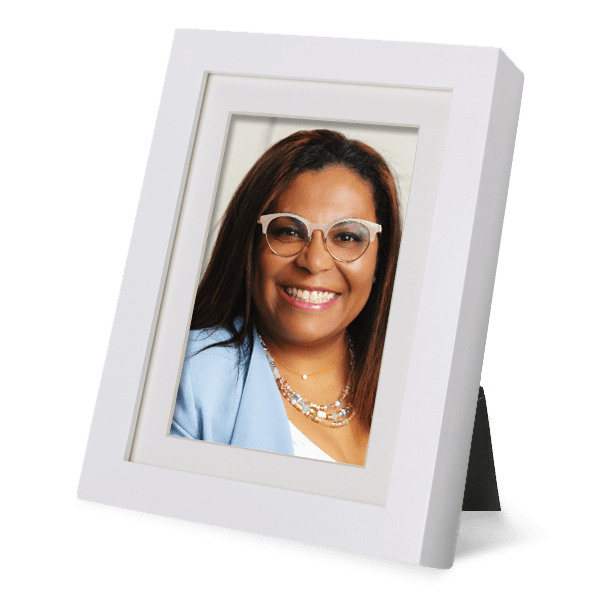 past
Born and raised in France, Véronique immigrated to Canada in 1993 and obtained her Canadian Citizenship in 2000. She studied for her Bachelor and Master of Arts in Applied Foreign Languages at Montpellier III - Paul Valéry University in Montpellier, France. During her time in Montpellier, she also obtained a Certificate in Hotel Management. Véronique holds a MBA in Executive Management from Royal Roads University in Victoria, British Columbia, Canada. Véronique is a certified Communication Management Professional and is currently pursuing her corporate director ICD.D designation .
present
Véronique is a member in good standing of the Association of Translators & Interpreters of Saskatchewan and of the International Association of Business Communicators.
Véronique is a Director of the Saskatchewan crown corporation SaskEnergy Corp. and serves on its Human Resources and Safety Committee. She also serves as a director on the boards of the non-profits Prairieland Park and Elizabeth Fry Society of Saskatchewan, and as a founding member and past co-chair, she is an Advisor for the Women in Mining and Women in Nuclear Saskatchewan Chapters.
Véronique and her family reside in Canada's beautiful prairie region in Saskatoon, Saskatchewan.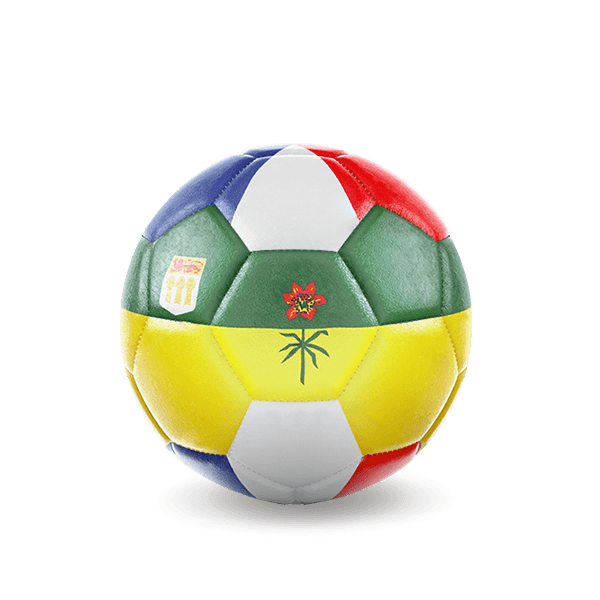 A well-formed thought can be conveyed clearly, and the words to express it come easily.
— (L'Art poétique (1674) Nicolas Boileau-Despréaux)
We love words! With the exact words in the right format, we can deliver the intended communication results. We strive to help you communicate in another language just as well as you do in your own language. We help organizations communicate clearly.
Interested in what we have to offer?
We would welcome the opportunity to discuss our services with you. Let us know what you have in mind, what your goals are and we will get to work! We can't wait to collaborate with you on your next project!