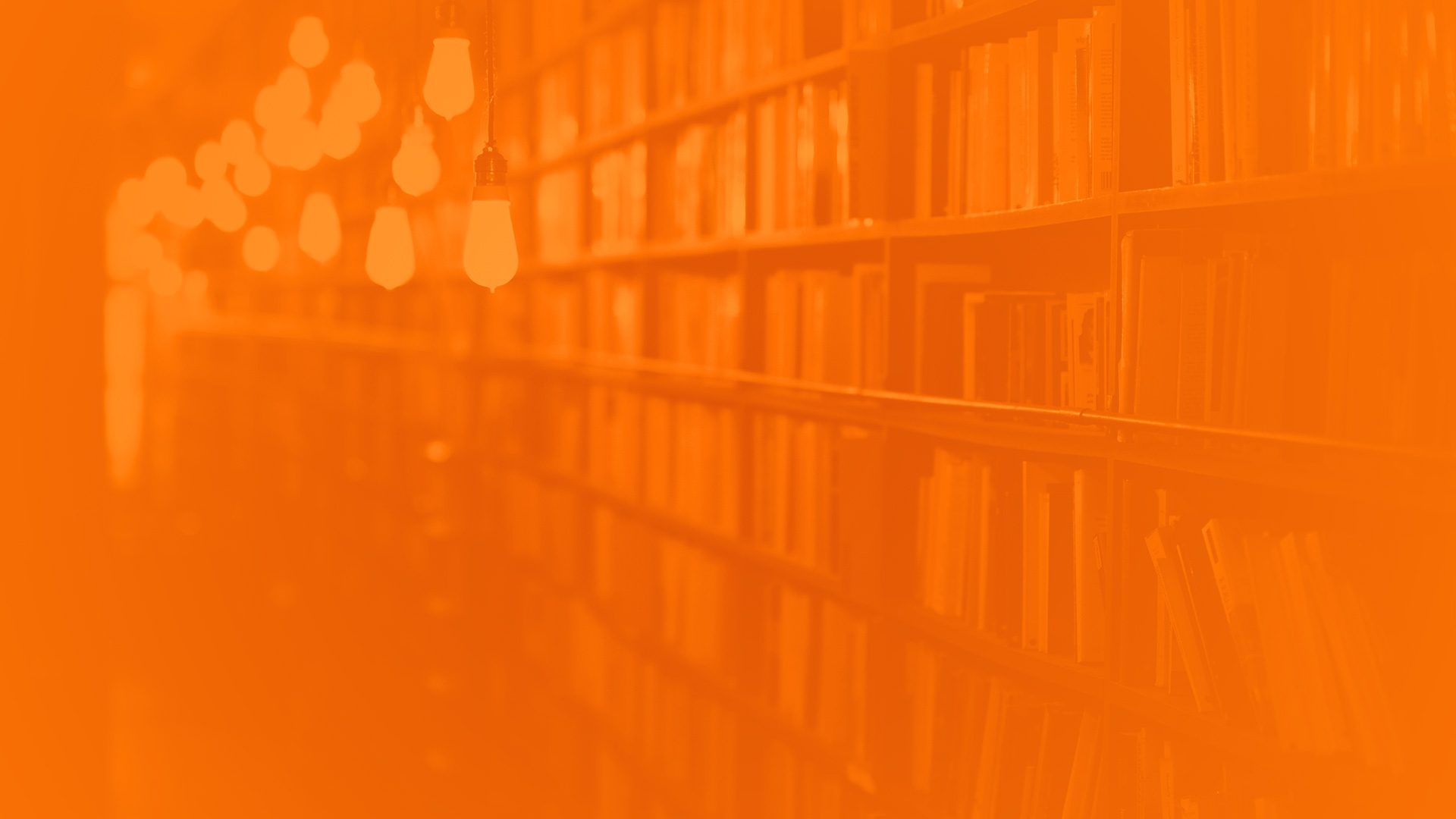 Services
Our passion is words.
We stay up to date in the fields of communication and translation to ensure the quality of our services. We provide a customized and flexible combination of services.
Other Services
As your go to communicator for all your communication and translation needs, we can also provide you with communication workshops to train your teams, notary public services to authenticate your documents and much more.
speaker_notes
Workshops
Our workshops will provide you and your teams with the tools needed to improve your communication in person, over the phone, online, via video or in writing, and for any audience.
work
Notary Public
We can verify your identification, administer your oaths or declarations, witness your signature, notarize and seal your documents and certify copies of original documents.
language
Translation
We take your wording in English and convey it in French, while preserving the exact meaning, technicality, creativity and tone of your original document, and applying cultural, regional and trends subtleties.
Translation from English to French
Clear and exact translations are crucial to differentiate and accurately represent your brand and organization. We can translate all your documents into French, whether they are intended for verbal, printed or online media.
Provide precise and timely translation from English to French of documents containing general language (minimal jargon and technical words) as well as technical, scientific and specialty language (important use of jargon and subject specific vocabulary).
Provide creative and/or innovative thinking from English to French for marketing, advertising, labeling and packaging documents to ensure that accurate meaning, tone, humour, trends and regional sensitivities are reflected.
Translation Proofreading, Editing and Revision from English to French
Making sure that existing translations communicate exactly your message. We can proofread and edit all your documents, whether they are intended for verbal, printed or online media.
Review of documents previously translated by others. Providing a quality assurance check for grammar, vocabulary, phrasing style, tone and completeness.
Review of translations prior to final printing or digital publishing (web) to ensure translations were accurately transferred to the final formatted document or platform.
text_rotation_angleup
Translation Formatting
To prevent potential mistakes during transfer of translation from one software to another, we are able to translate in the same document format as the source language document.

We maintain the original formatting including fonts, spacing and emphasis. This is particularly useful when creating marketing documents such as packaging labels or ads were space is limited and the document design must take into account the difference in language length (number of words). We are able to translate into existing design and manipulate design to the language's space requirements. For example, the French translation is generally lengthier than the English version.
check
Microsoft Office
Word, Excel, PowerPoint, Publisher, One Note, SharePoint, Microsoft Teams
check
Adobe Creative
InDesign, Illustrator and PDF documents
check
Other web-based applications
WordPress and Survey Monkey
spellcheck
Writing & Editing
We can help you ensure that any written document, such as a brochure, article, report, packaging or instruction manual is well written, will accurately reflect your intent and be easily read and understood.

Our writing services
Our mission is to help you effectively engage with your stakeholders, including your clients, employees, funders, members, partners, suppliers, regulators and more. We strive to provide you with the right wording to help your stakeholders understand, appreciate and connect with your organization, your products or services.
Professional biographies
Speaker introductions
Video or audio scripts
Instruction manuals
Case for support
Website content
Proposals
Brochures
Reports
And more!
Our review & editing services
We are here when you need a fresh pair of eyes on your documents. Moreover, from time to time we all need a sounding board, someone else's point of view and expertise. Leave it to us to double check your documents.
Completeness
Meaning clarification
Grammatical precision
Formatting consistency
References correctness
Overall flow improvement
Wording and vocabulary accuracy
Style and language consistency and improvement
And more!
record_voice_over
Communication
We can help you communicate better with all your stakeholders. Are you looking to increase your employee engagement, plan the release of a product, reach more clients, upgrade your website or anything else for which the way you communicate will impact the outcome?

You can call on us to help you create effective communication strategies, plans, tactics and tools to meet your goals. We collaborate with and have access to excellent creative designers, web programmers and other writers to ensure that your next communication can help you achieve your goals. Beyond the communication strategies, tactics and tools, we will work with you to develop scorecard metrics to measure the effectiveness of your communication and ensure they remain aligned with your objectives.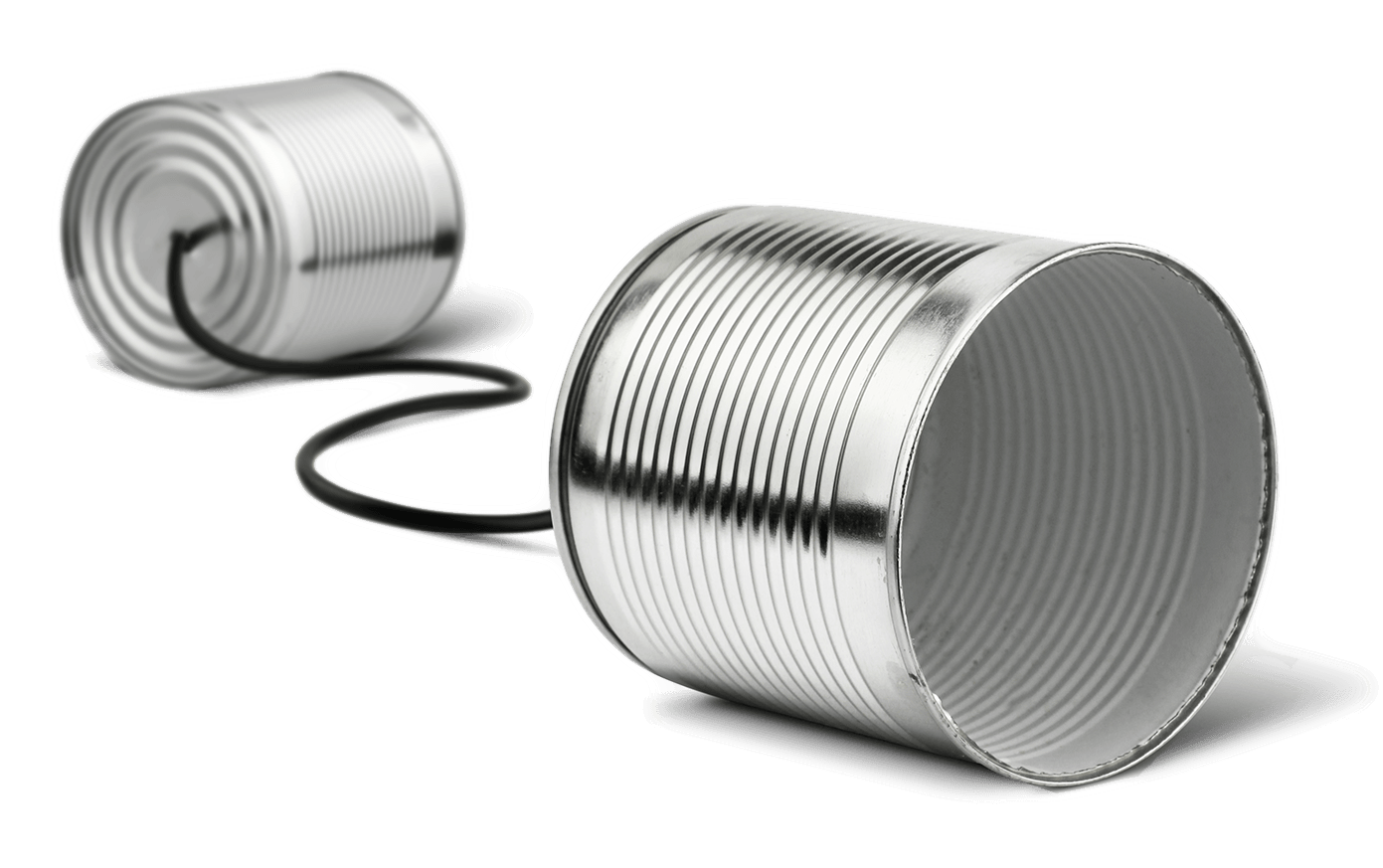 speaker_notes
Workshops
Learn many tools of the trade to communicate more effectively, to write more fluidly or to present more impactfully. Whether you're looking for the one-hour highlights, the two-hour discovery, the half-day breakthrough or the full-day deep dive, we have a workshop to meet your needs.

A no-nonsense approach to communication, our workshops provide realistic, simple and useful tools and strategies to amp up your delivery. Whether you are:
presenting at a board meeting,
doing a sales pitch,
speaking at a conference,
meeting with your employees or management,
writing a report or a proposal, or
at any other opportunity you have to deliver an impactful message.
We have some tactics to help you improve your interpersonal skills and overcome your communication fears. We have you covered.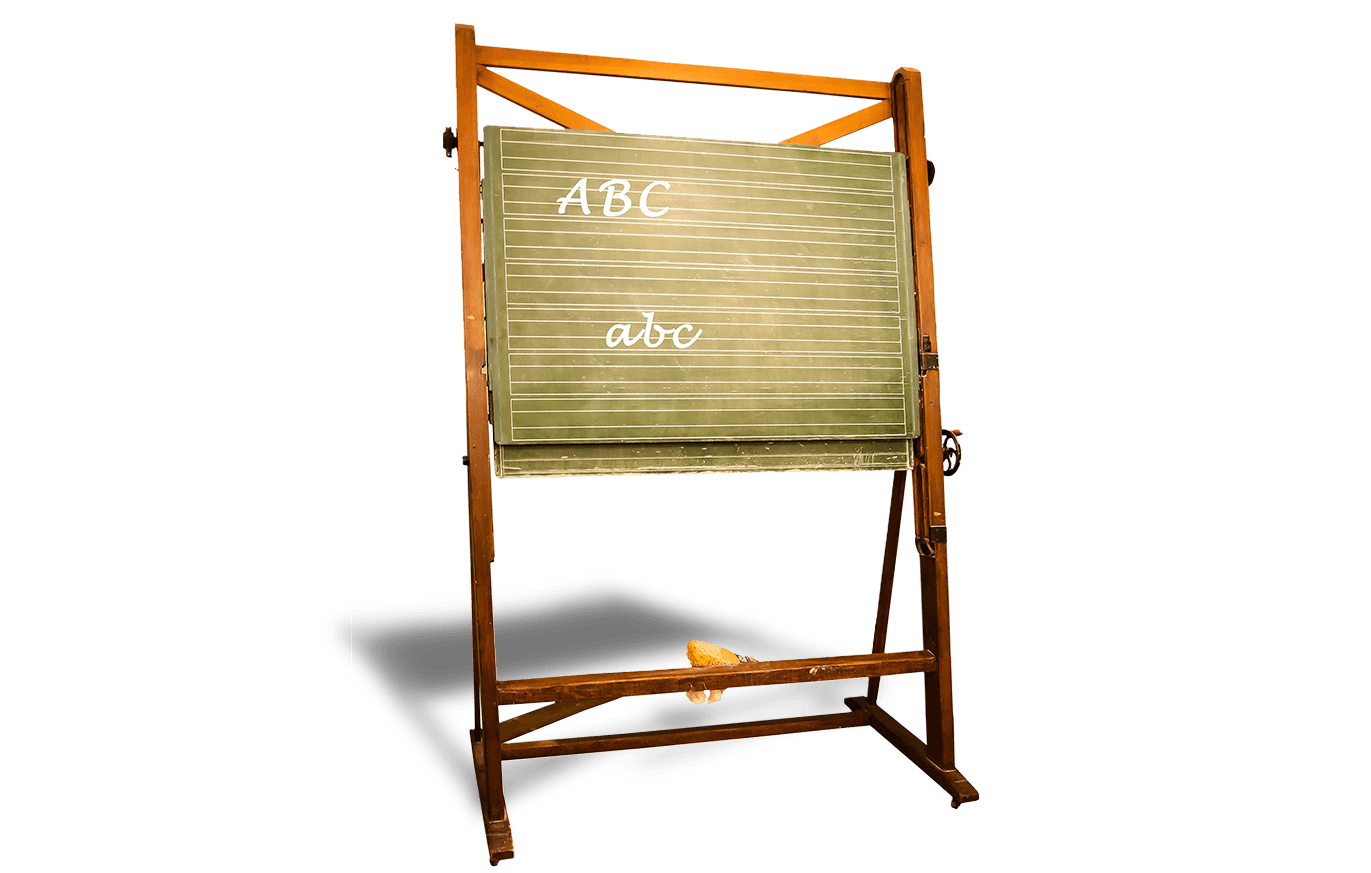 work
Notary Public
Do you need a legal document notarized or copies certified as accurate renditions of original documents? Véronique Loewen is a Notary Public in and for Saskatchewan. Véronique can verify your identification, administer your oaths or declarations, witness your signature, notarize and seal your documents and certify copies of original documents.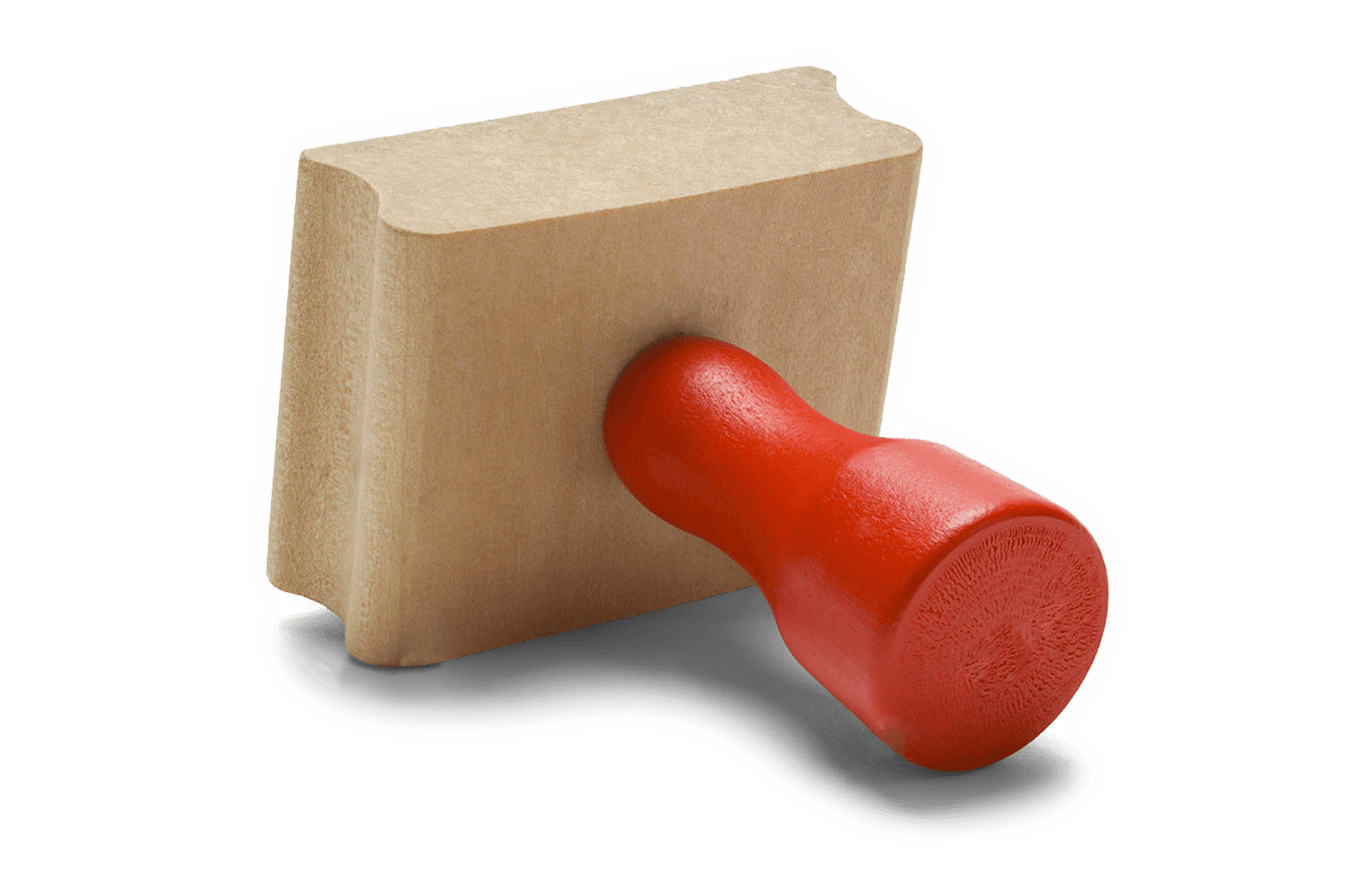 Interested in what we have to offer?
We would welcome the opportunity to discuss our services with you. Let us know what you have in mind, what your goals are and we will get to work! We can't wait to collaborate with you on your next project!